Aitour Cargo Bike Battery
SKU: AE2210a1
---
Bring extra batteries to let you ride 50-60 km more, no longer limited by the distance, so you can extend your pleasure trip. Or maybe it's time to replace your battery? Get a new battery and bring your electric bike back to life. No need to invest more than an accessory.
Our batteries are available in two models. Please choose the right battery for your bike model. If you don't know which one to choose, please feel free to contact our customer service and we will answer for you in time.
Type: 48V 13.4Ah
Note: only available for all cargo bikes (Family C, family S, Fancy, Starter)
Guarantee: 2 years
If you are looking for a trike battery, please check here.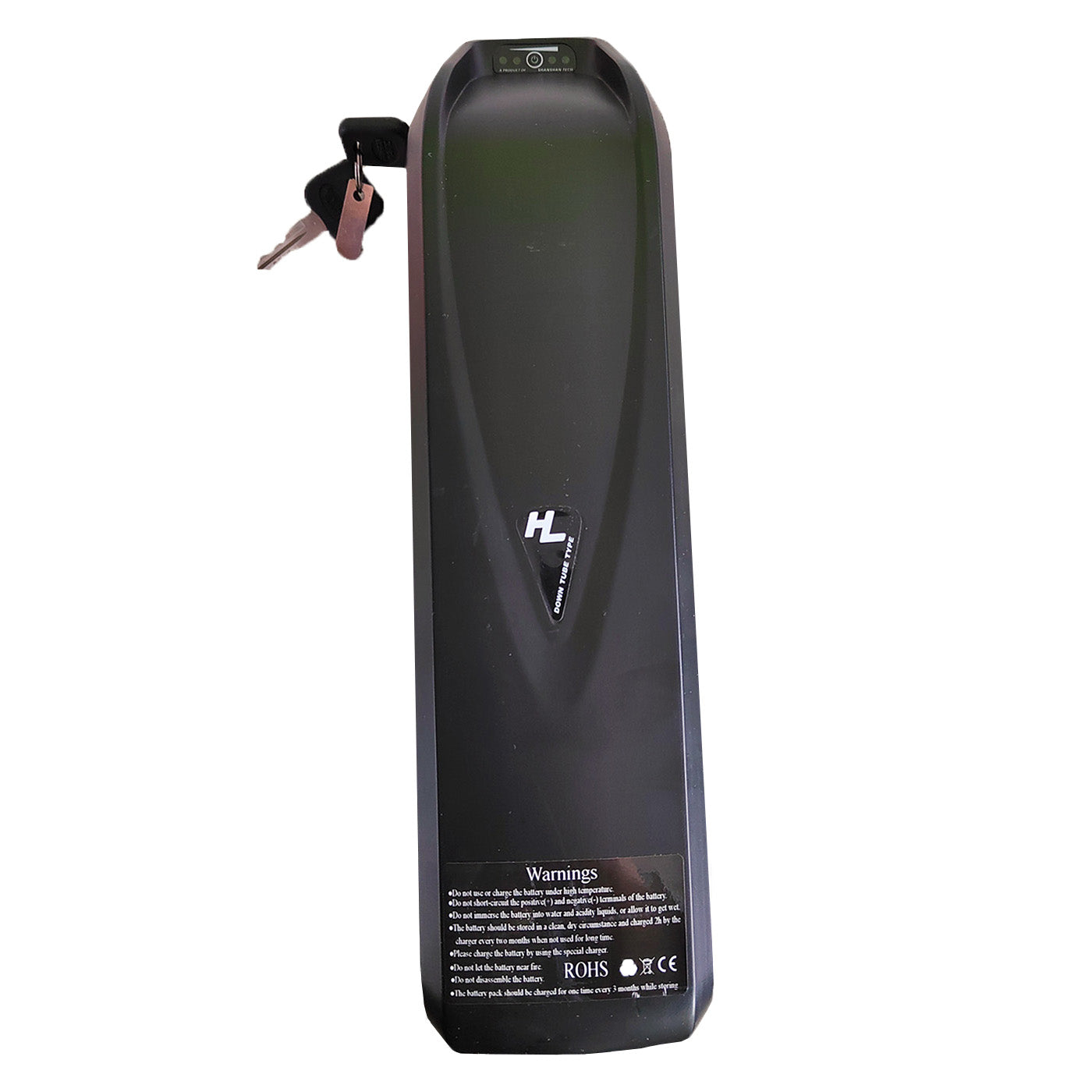 AE2210a1