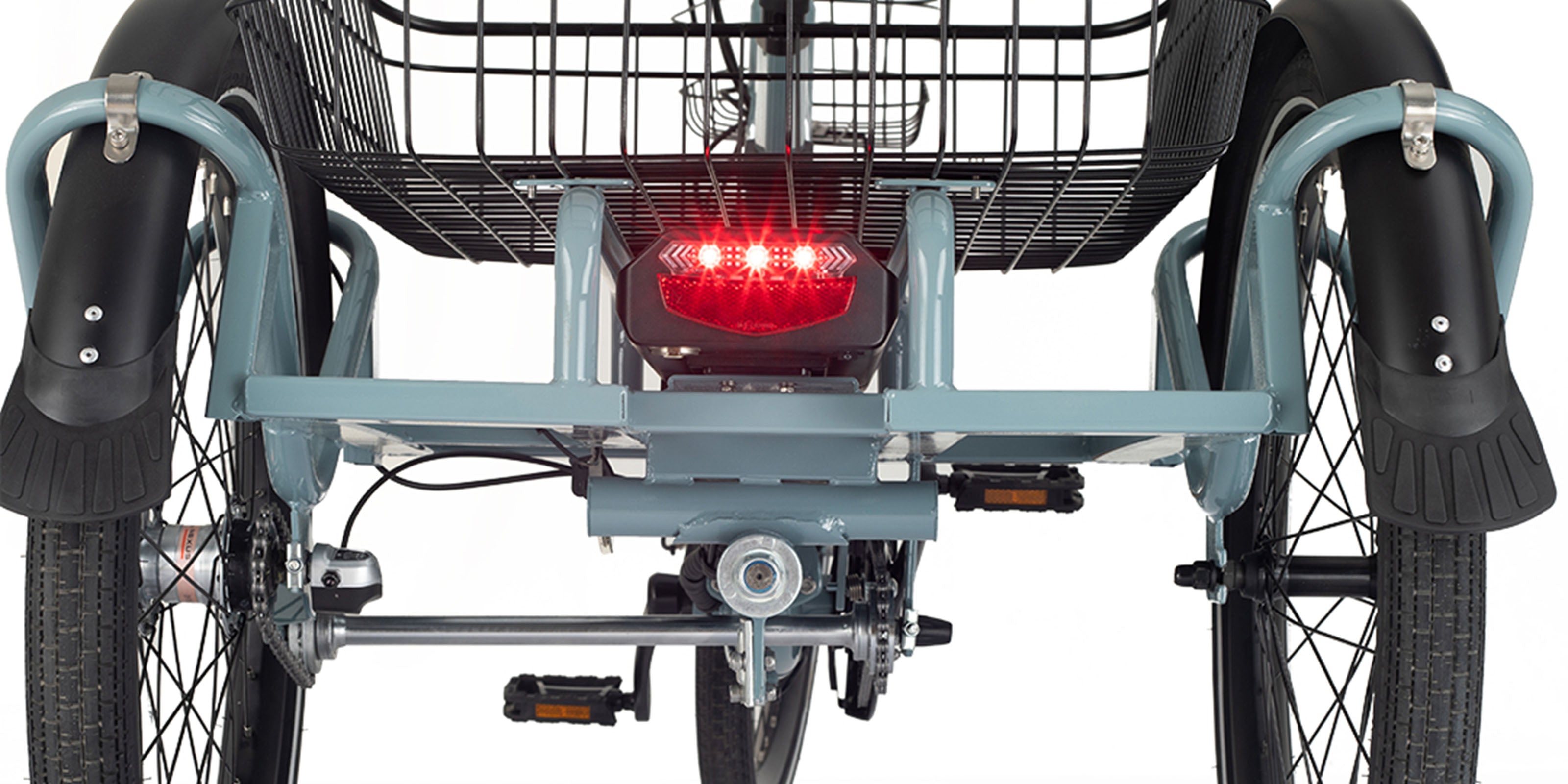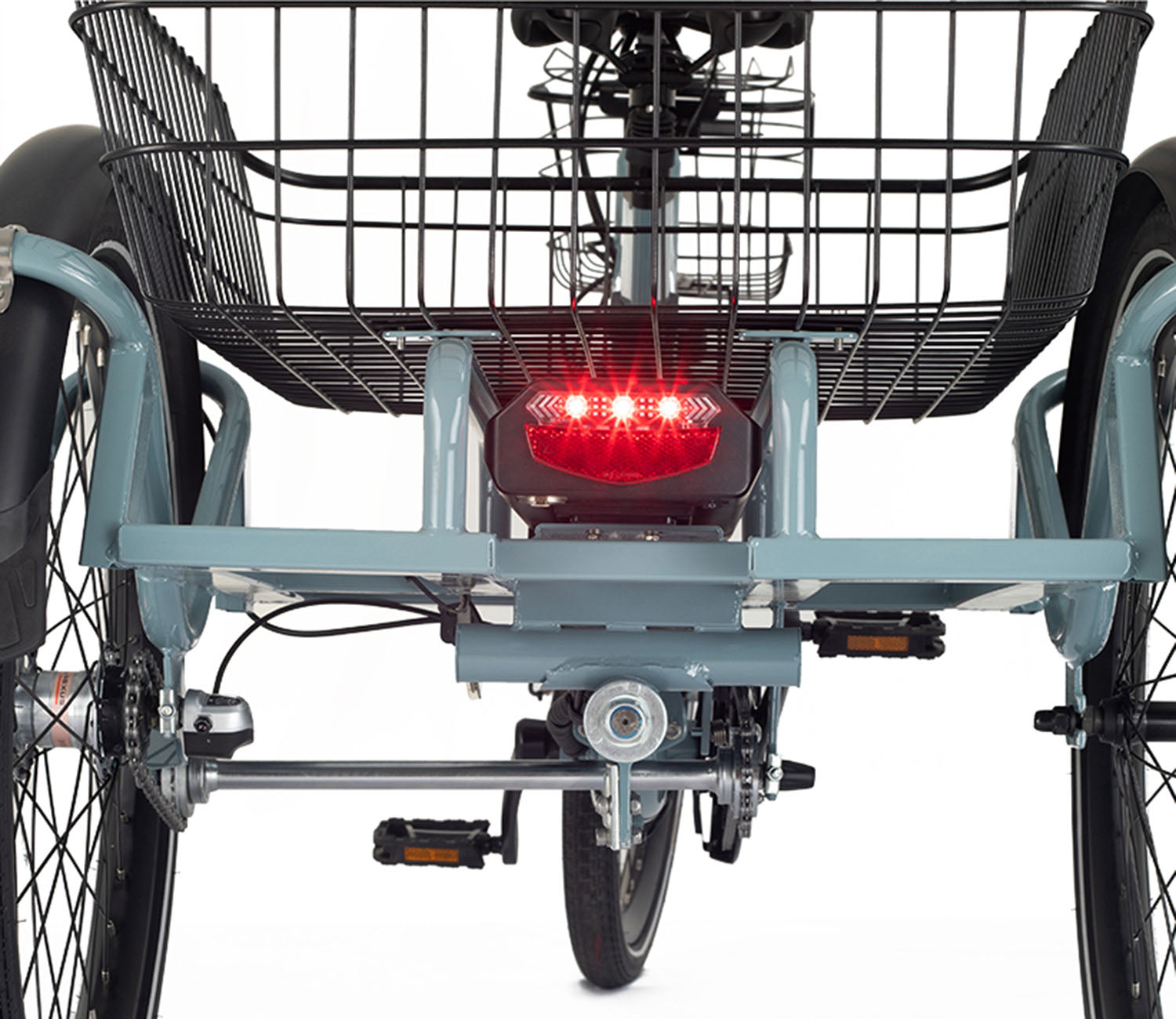 Register Your Bike
Register your e-bike with Aitour to discover your benefits.
We will keep some useful information about your Aitour e-bike safe for you and provide you with the best customer service.
If you're ready, all you need to do is jot down a few serial numbers about your e-bike and answer a few questions on the registration form. It only takes a minute!
*Note: Only original Aitour Ebikes owners can register.
Can't find your serial number? Click here to see how to find them.