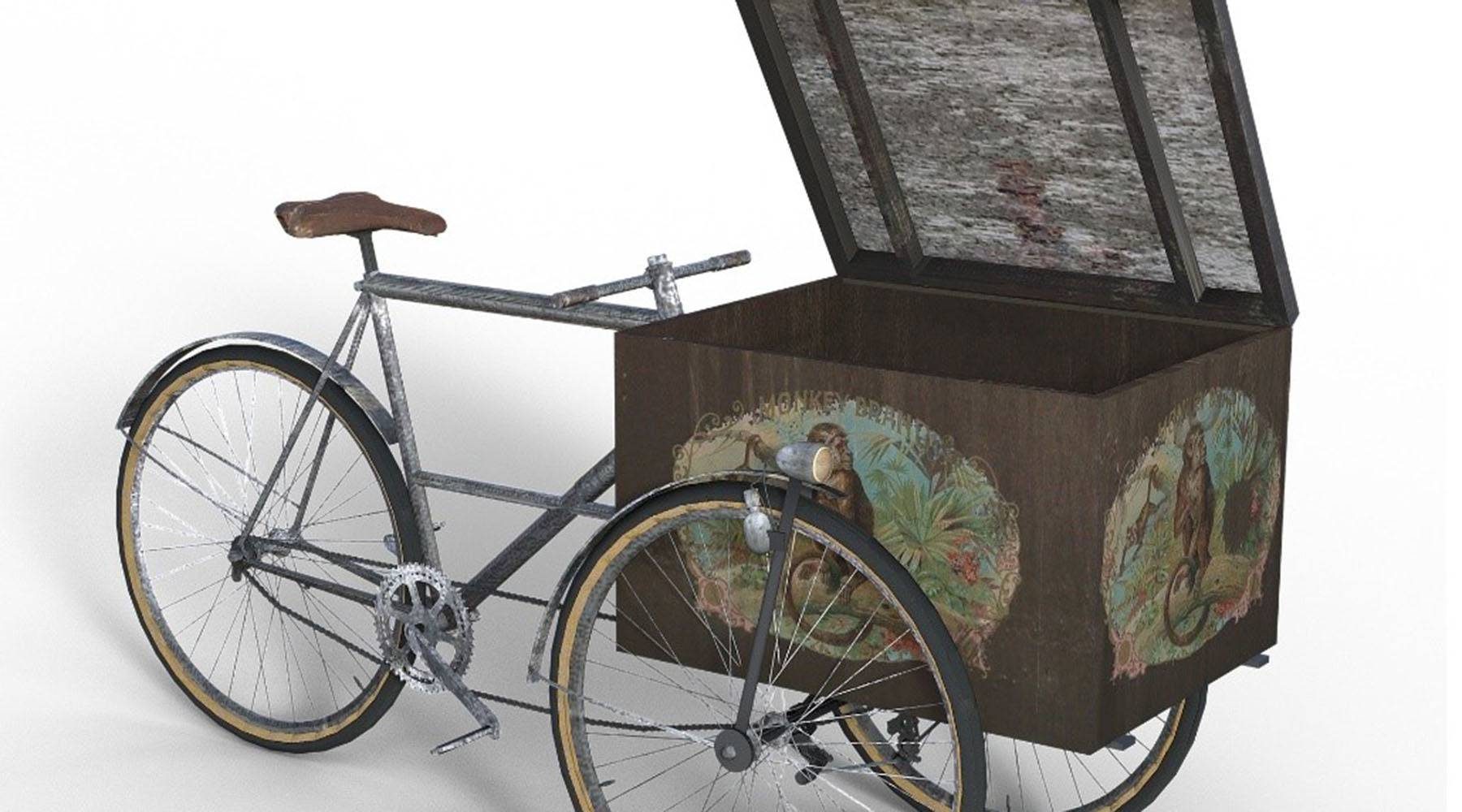 The Rise of Electric Cargo Bikes
While bicycles are certainly indispensable for daily commuting, cargo bikes may be the perfect choice for those who often need to transport things. In Berlin, cargo bicycles are used especially fre...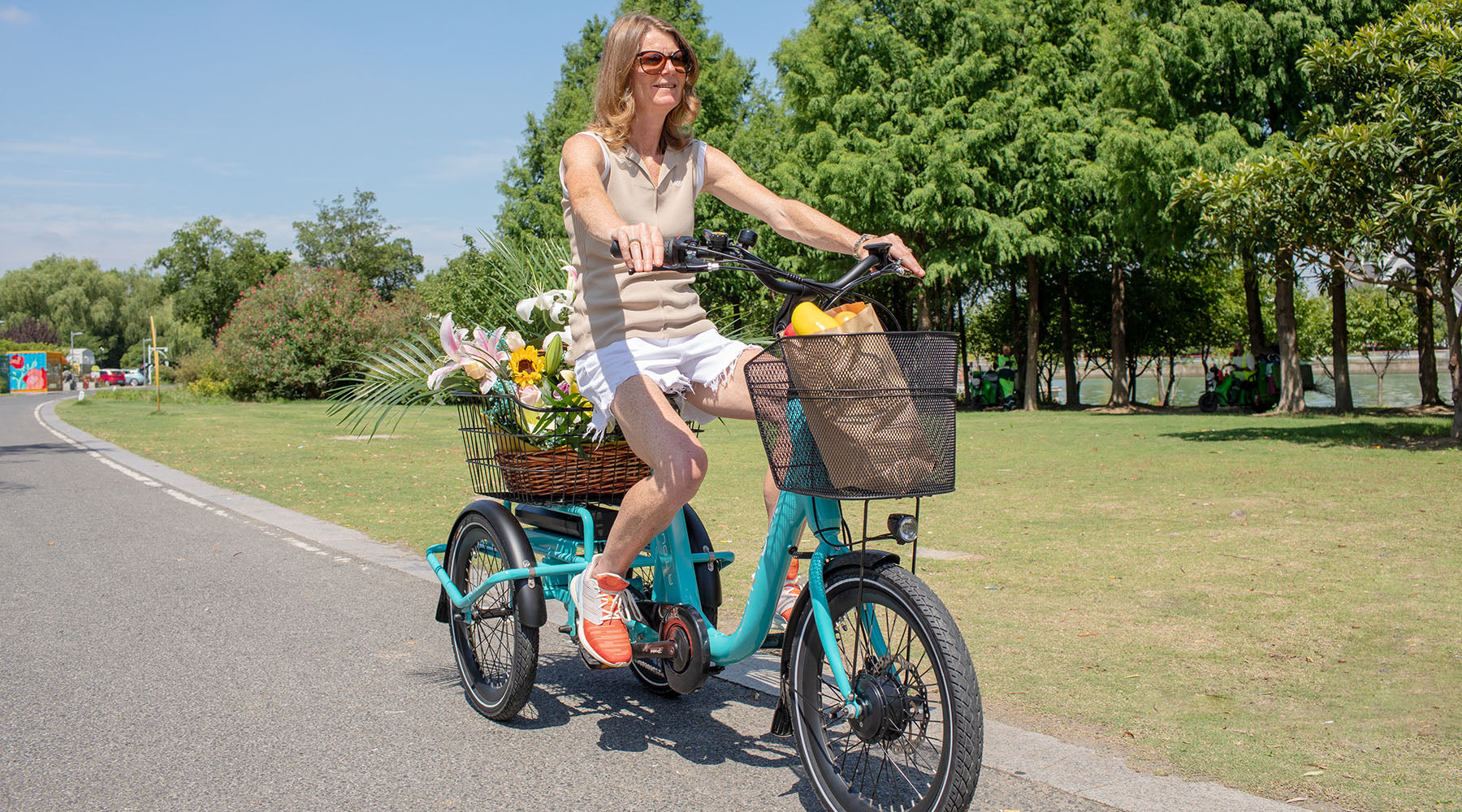 Regular Bike Or e-bike? Which To Choose?
As the number of cyclists increases, e-bikes are becoming more mainstream. The prices of high-end bicycles are moving closer to those of e-bikes. However, most bikes are still much less expensive t...