Aitour Trike - Heal Middle
SKU: AT2202
---
Aitour Electric Tricycle - Heal Middle is a good friend that accompanies you on your daily travels. Heal Middle is equipped with anti-tilt technology (self-balancing) and uses "Innova" reflective tires to ensure your safety and stability at all times. It is equipped with Shimano Nexus 3-speed, allowing you to adjust the speed according to your own pace and enjoy the joy of the journey. Compared to Heal Mini, this electric tricycle is more suitable for slightly taller individuals.
Ships within 15 business days.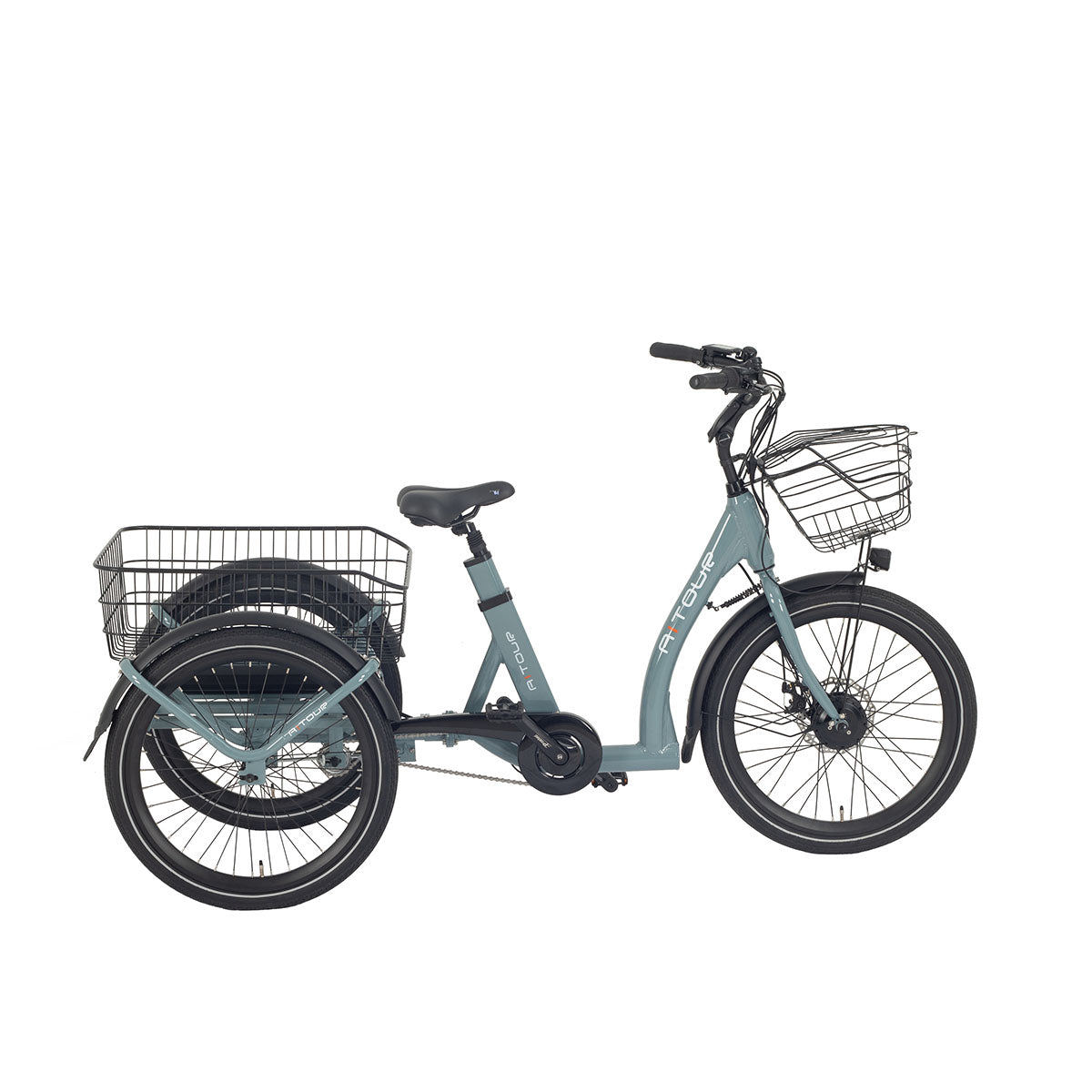 AT2202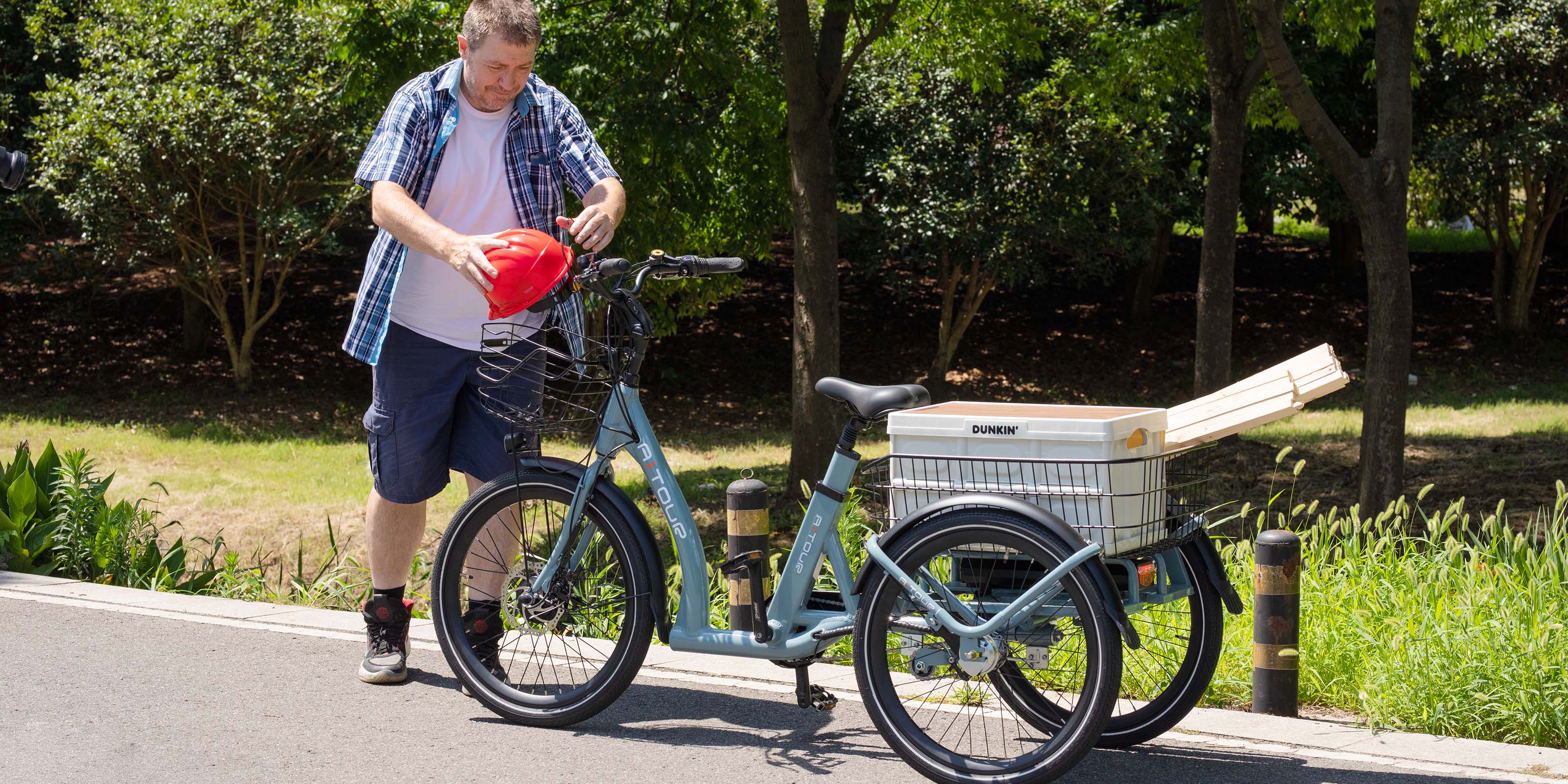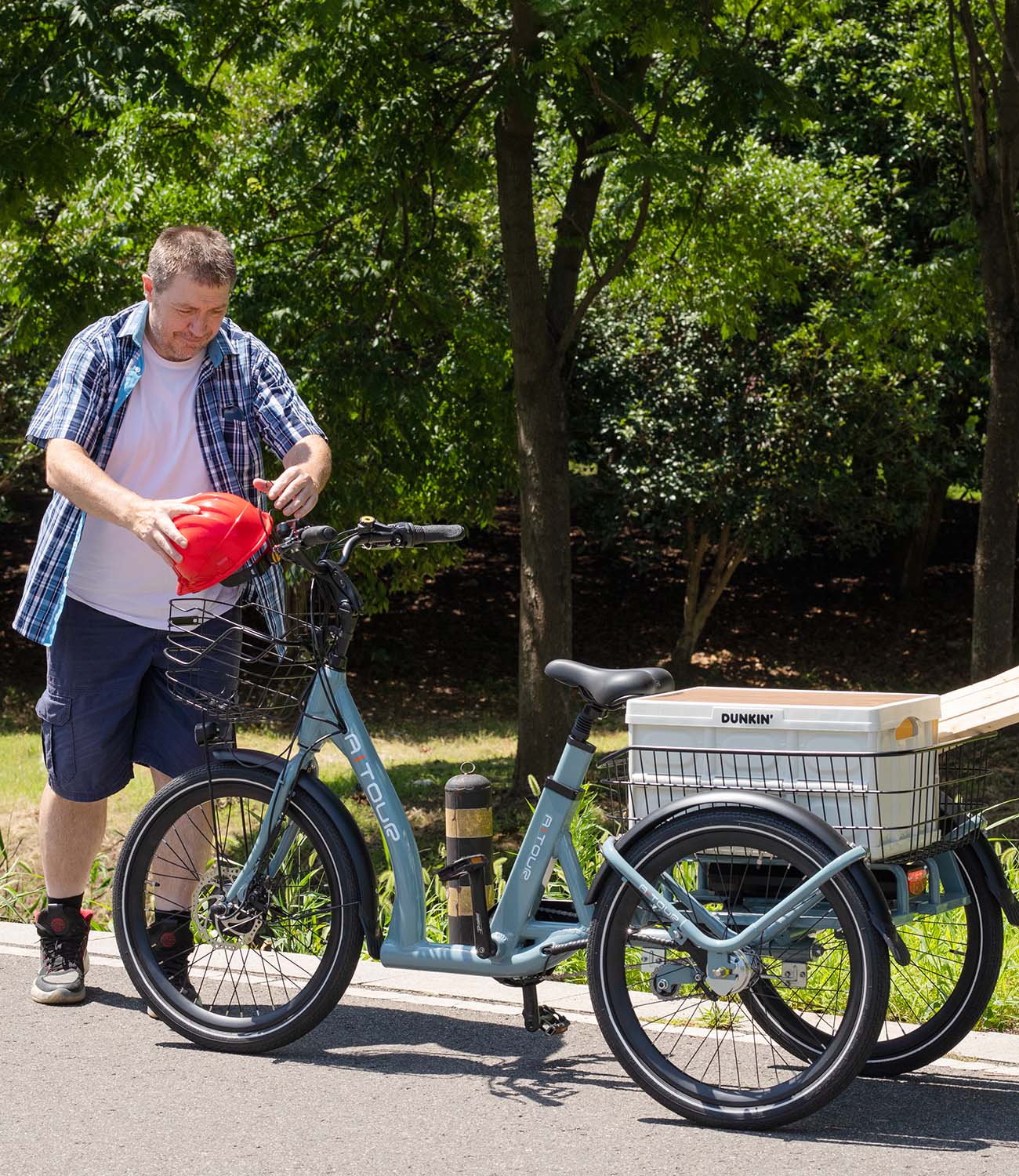 ACCOMPANY YOU ON YOUR DAILY JOURNEY
What's the range?
Up to 35+ miles/55+ km per charge
How much can it carry?
264 lb/120 kg
How powerful is the motor?
250W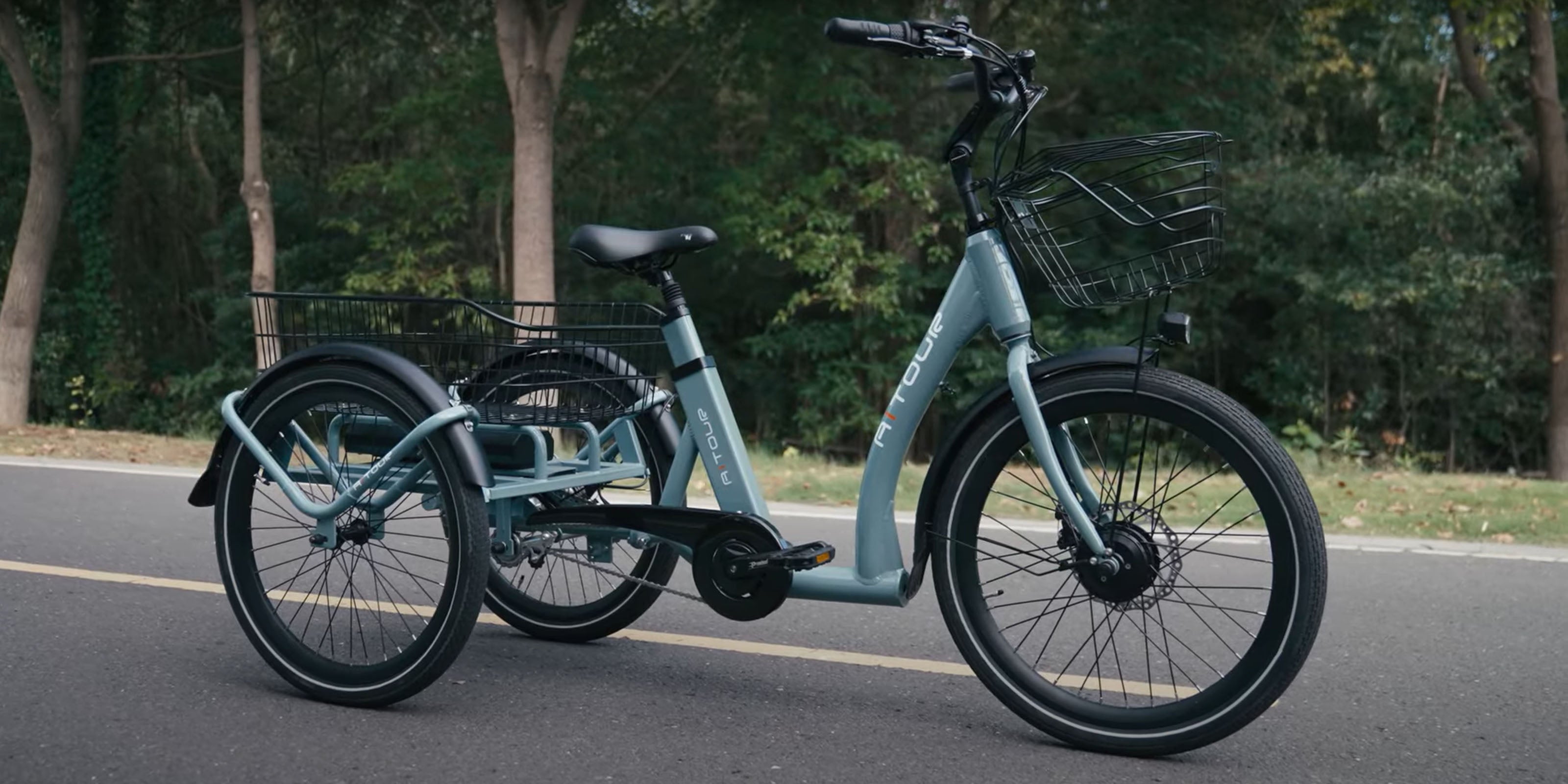 Aitour Trike - Heal Middle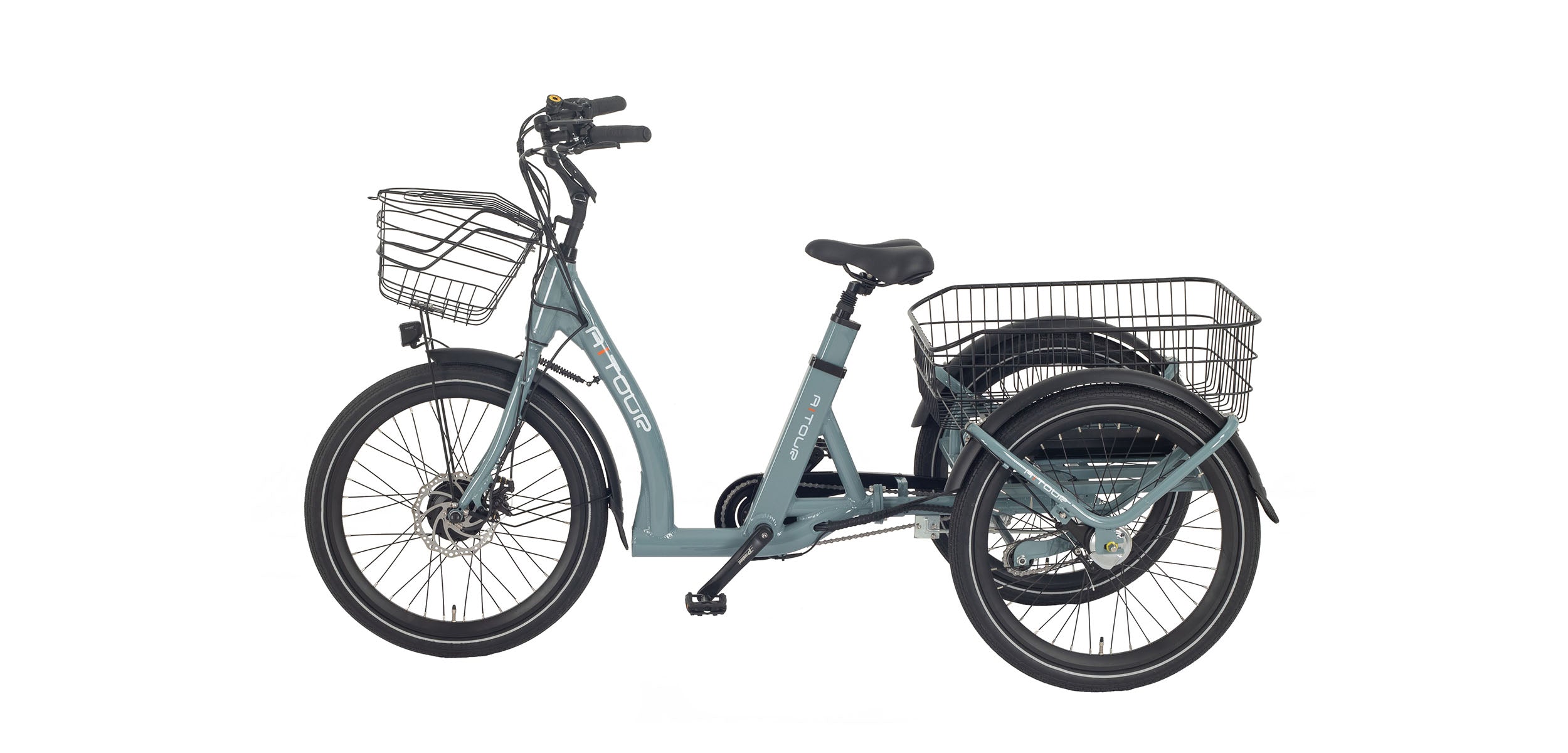 Intelligent Wide Tires
Equipped with reflective "Innova" tires that allow visual inspection of tire condition, ensuring riding safety.
"Umbrella Rib" Reinforced Frame Design
Our innovative frame design is sturdy and stable, providing you with a safer riding experience while also incorporating Aitour's design language.
Self-Balancing Technology
We have innovatively developed a swing structure with adjustable levels in six stages. This ensures that during turns, the cargo can stay quietly and steadily in the large-capacity cargo box, while also guaranteeing your riding safety.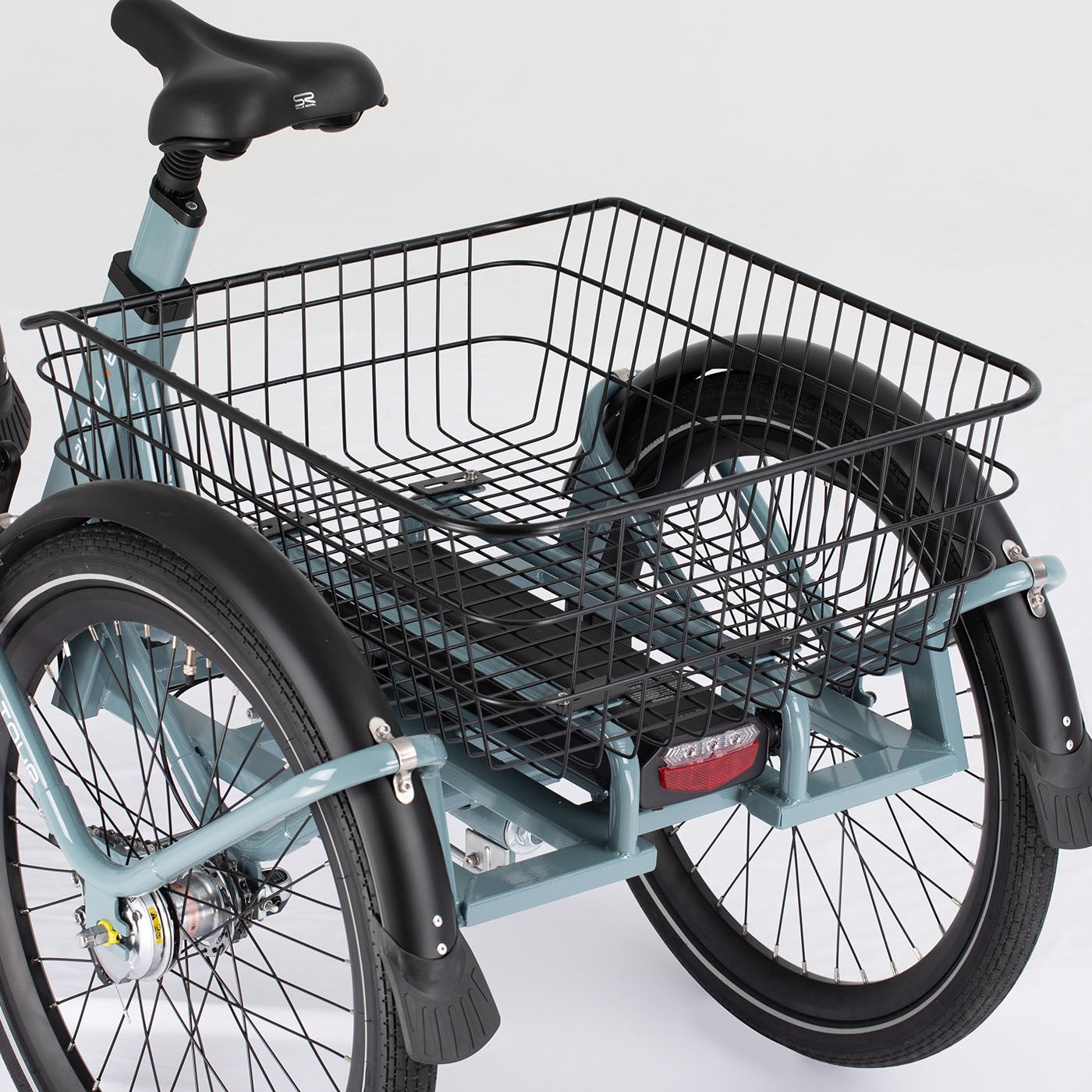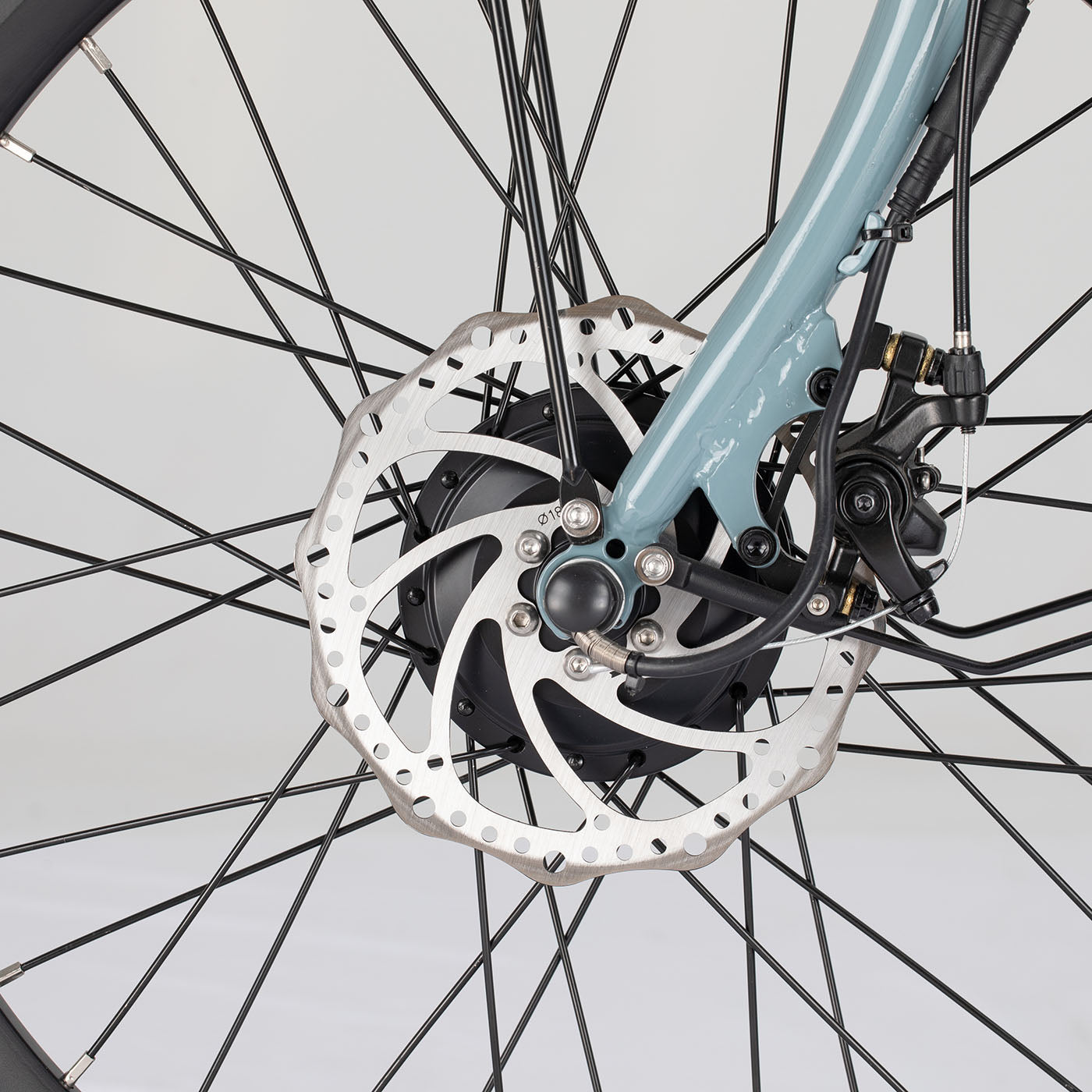 Safe for anyone
Anyone who wants to try a trike can choose the Aitour Electric Trike - Heal Middle. Brake lights like the rear lights of a car, "Innova" tires with reflective lines and a fast brake response mechanism are features that spare you the fear of falling, so you can ride steadily no matter what time of day it is. The "swing function" when turning is the most prominent design of this model, which means that the possibility of falling down if you are not careful or in a crisis situation is greatly reduced.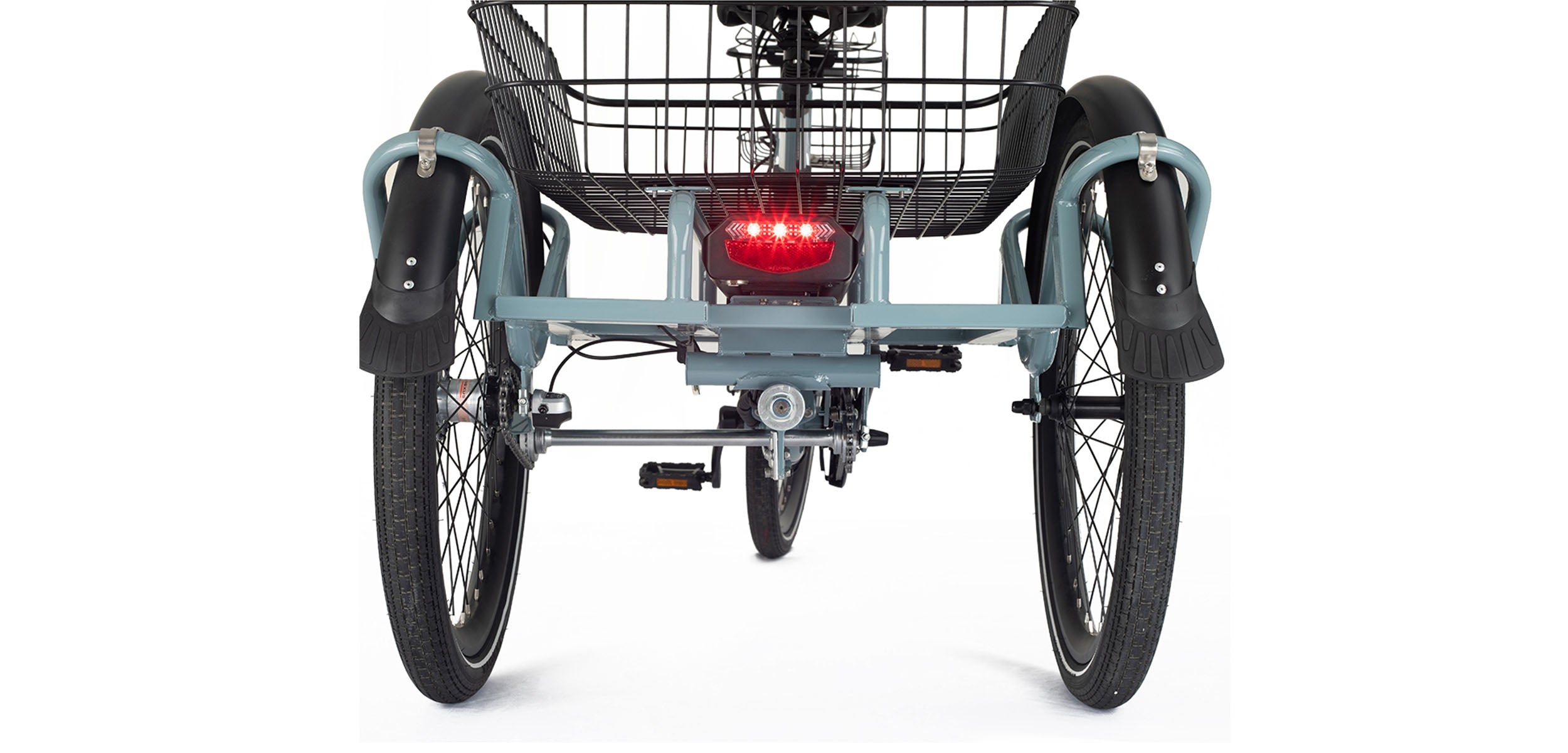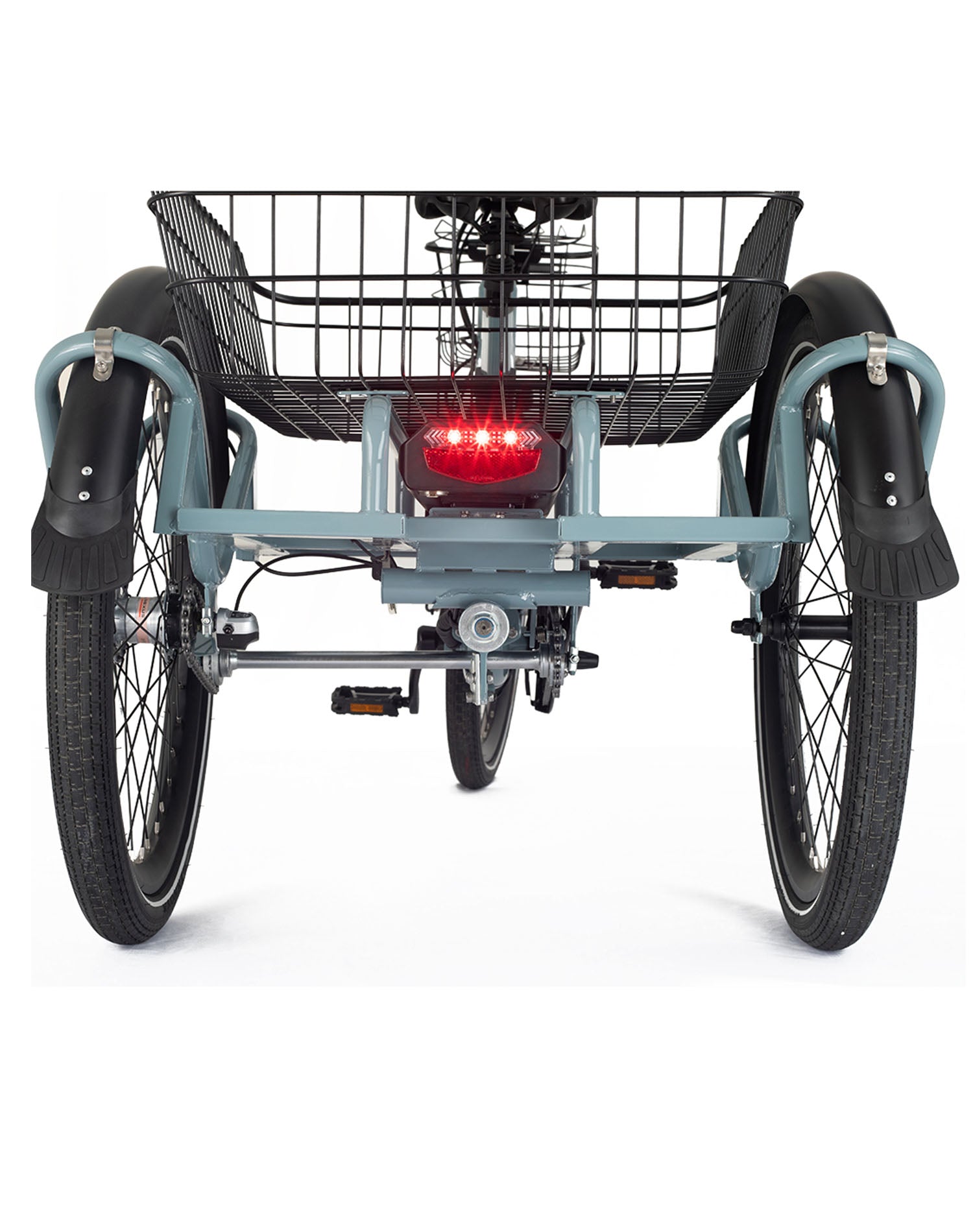 Starry Nebula LED Warning Lamp Module
Battery-integrated lamp module reduces space while enhancing aesthetics and minimizing bulky wiring, resulting in reduced maintenance frequency.
Double Battery Compartment Design
It allows for the future addition of battery modules to enhance endurance.
Double Battery Compartment Design
It allows for the future addition of battery modules to enhance endurance.
A great all-rounder for your daily go out
The Aitour Electric Trike - Heal Middle with its powerful electrical system and rear motor allows anyone to easily navigate most terrains and climb reasonable inclines without effort. It is perfectly suited for everyday use, shopping, short trips, carrying goods, chasing sunsets, and anything in between. Capable of riding up to 60km/37 miles on a single charge, it can take you home even when you're exhausted.
High quality and good value for money
Reasonable frame structure, smooth welding technology, from the appearance of Aitour Electric Trike - Heal Middle will be able to capture your heart at the first glance you see, not to mention other powerful functions. And, we offer the best prices to help make it available to everyone.
Heal your body and mind
Some of the chronic health problems brought on by daily life or age, such as leg pain and balance problems can be relieved by proper exercise, and Aitour Electric Trike - Heal Middle is there to help you with these problems. Feel the breeze on your face and the healing of your body and mind on every trip.
Main Specification
By checking the main specifications of a trike, you can make an informed decision and choose a bike that is reliable, durable, and suitable for your specific needs.
Brake
Mechanical disc front brake, Roller rear brake
Gears
Shimano Nexus 3-speed hub gears
Tire
"Innova" 24"*2.125 Tire reflective strip
Recommended Rider Heights
Width Between Rear Wheels
Total Loading Capacity of Bike
Bike Weight
44.3kg/97.6 lb (including battery)
此产品的评分为 5.0 / 5.0 颗星。
已收到 26 条评价。