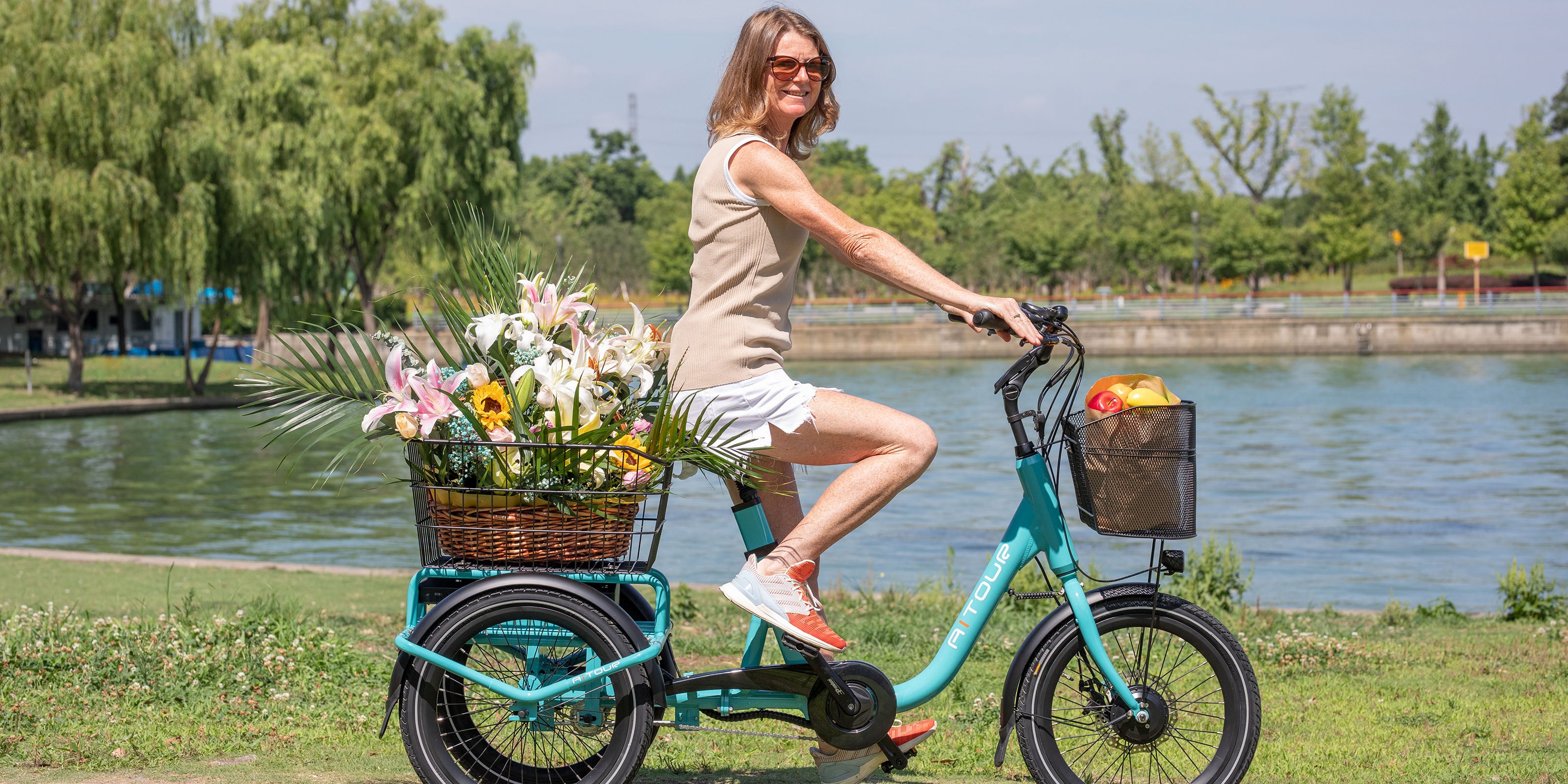 Explore Your AITOUR Trike
Now it's time to design the best electric tricycle for adults. What's your idea of the best electric tricycle? Stylish? Safe? High quality? Cheap? If these are your concerns, then you have come to the right place. AITOUR has developed two different sizes of electric tricycles to best suit all adult heights. The most distinctive feature is the swing function which greatly reduces the likelihood of you falling over when turning. Whether for yourself, a friend or a parent, it's a great choice.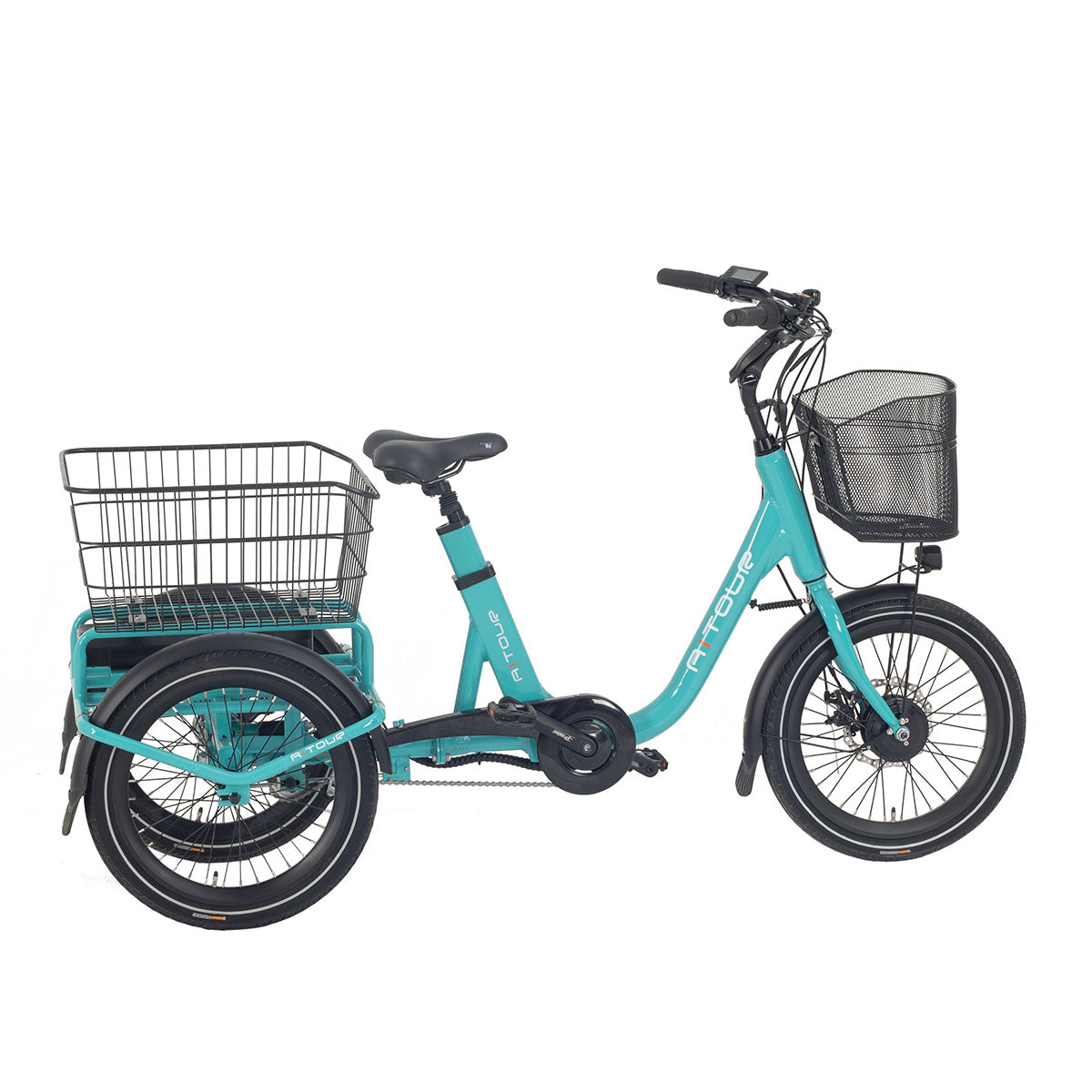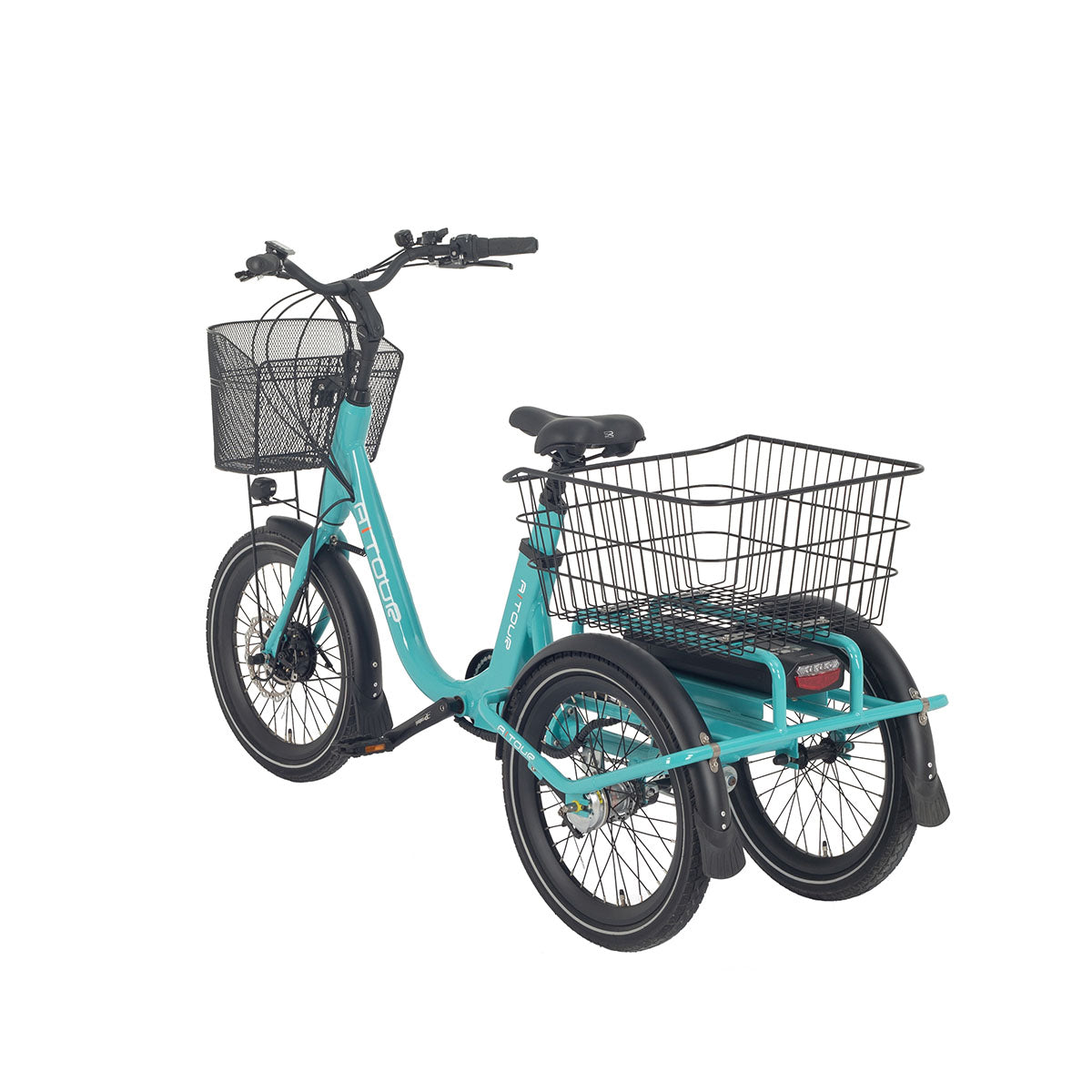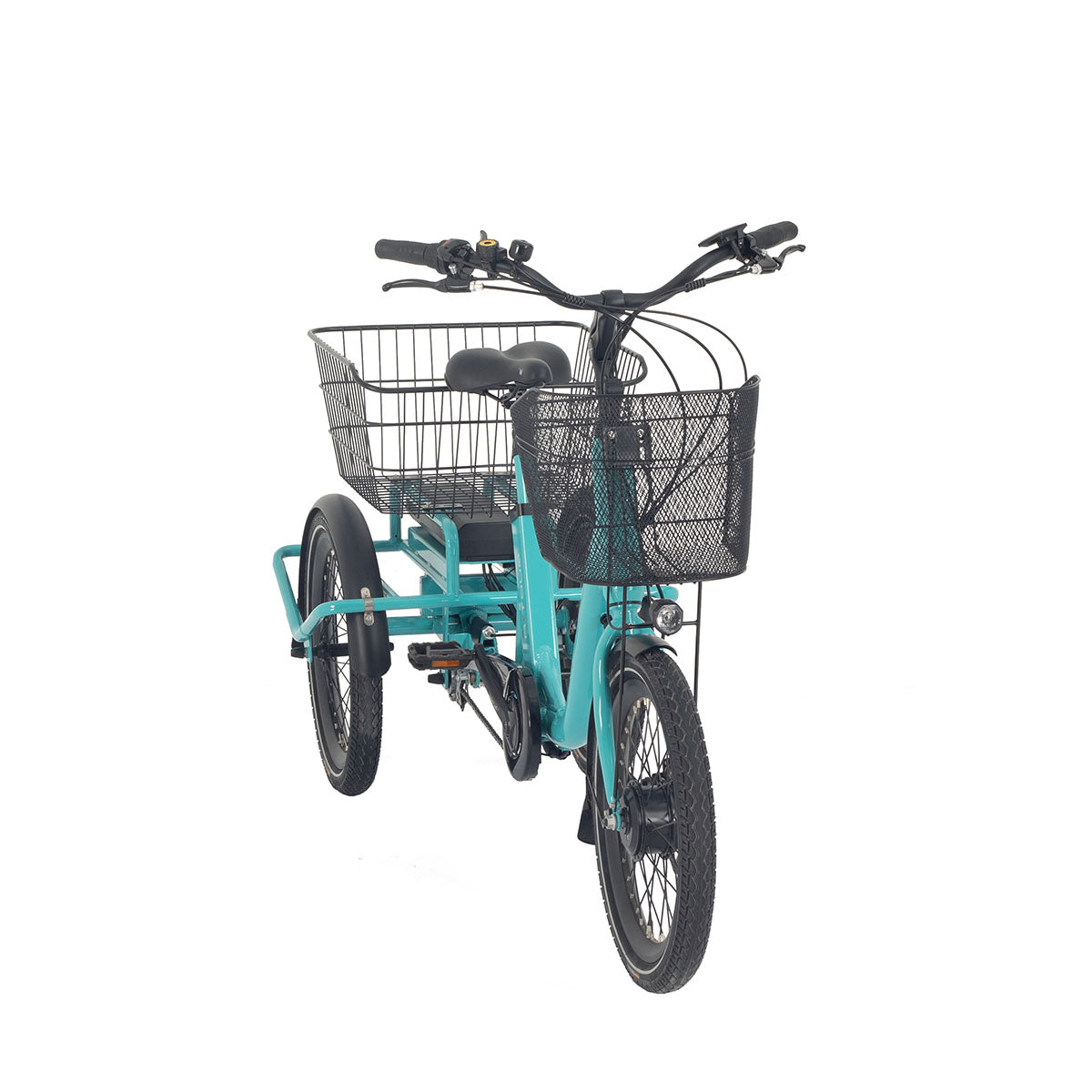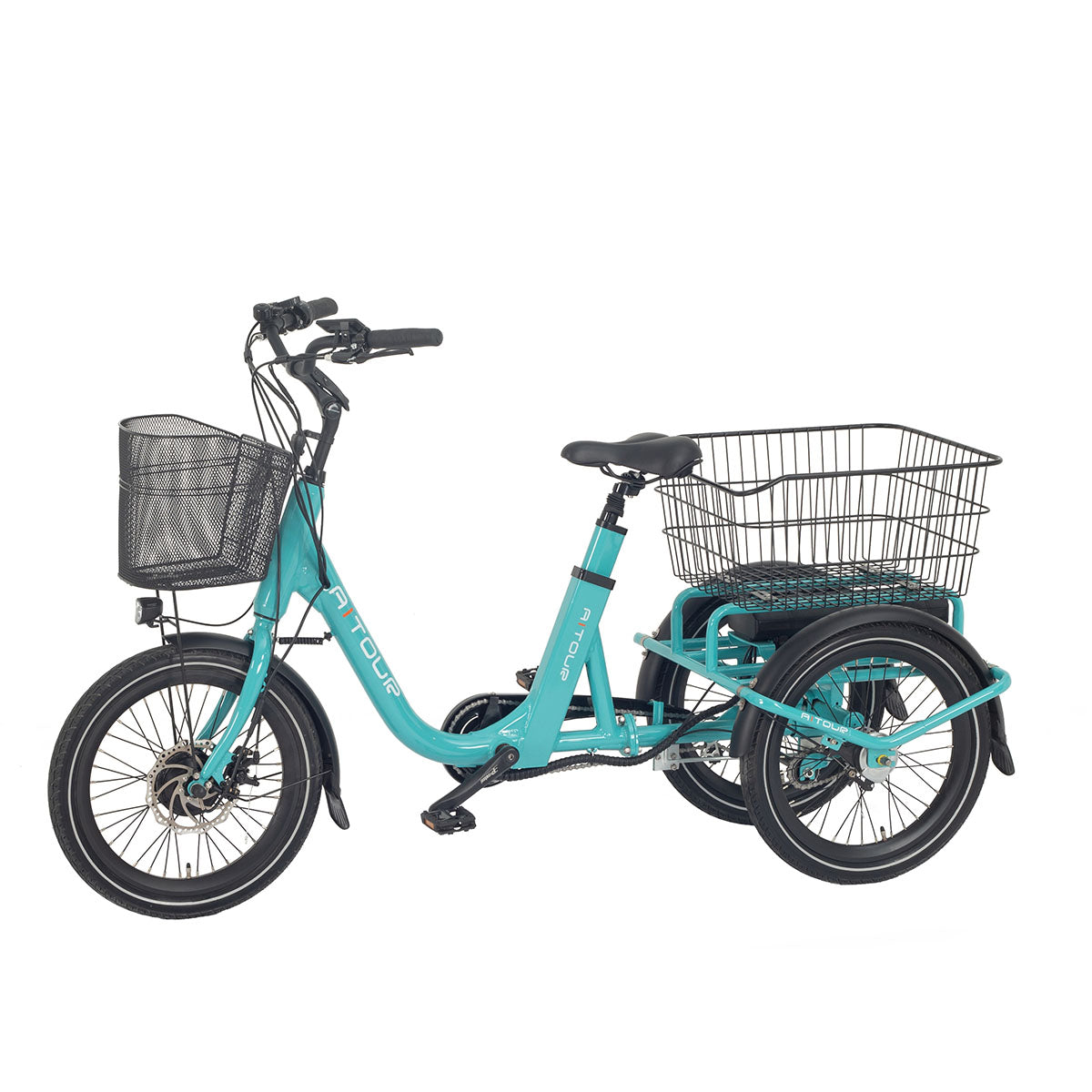 Aitour Electric Trike - Heal Mini, is a low-carbon electric trike that makes your lifestyle healthy. With a stylish design, three-speed shifting, safe parking, and up to 65km+/40+ miles of riding on a single charge, exercise, and riding are no longer a chore. All of its accessories are within safety standards to ensure that every trip you take is safe. The 20-inch wheel size may be better for older or less confident novices, as the lower height makes it easier to get on and off the e-trike.
The black model is expected to be available at the end of September. The final product in black will have slight differences from the picture. The frame is foldable.
The green model is expected to be available at the end of October. The final product in green will be exactly like the picture. The frame is not foldable.
If you want to book in advance, please contact us.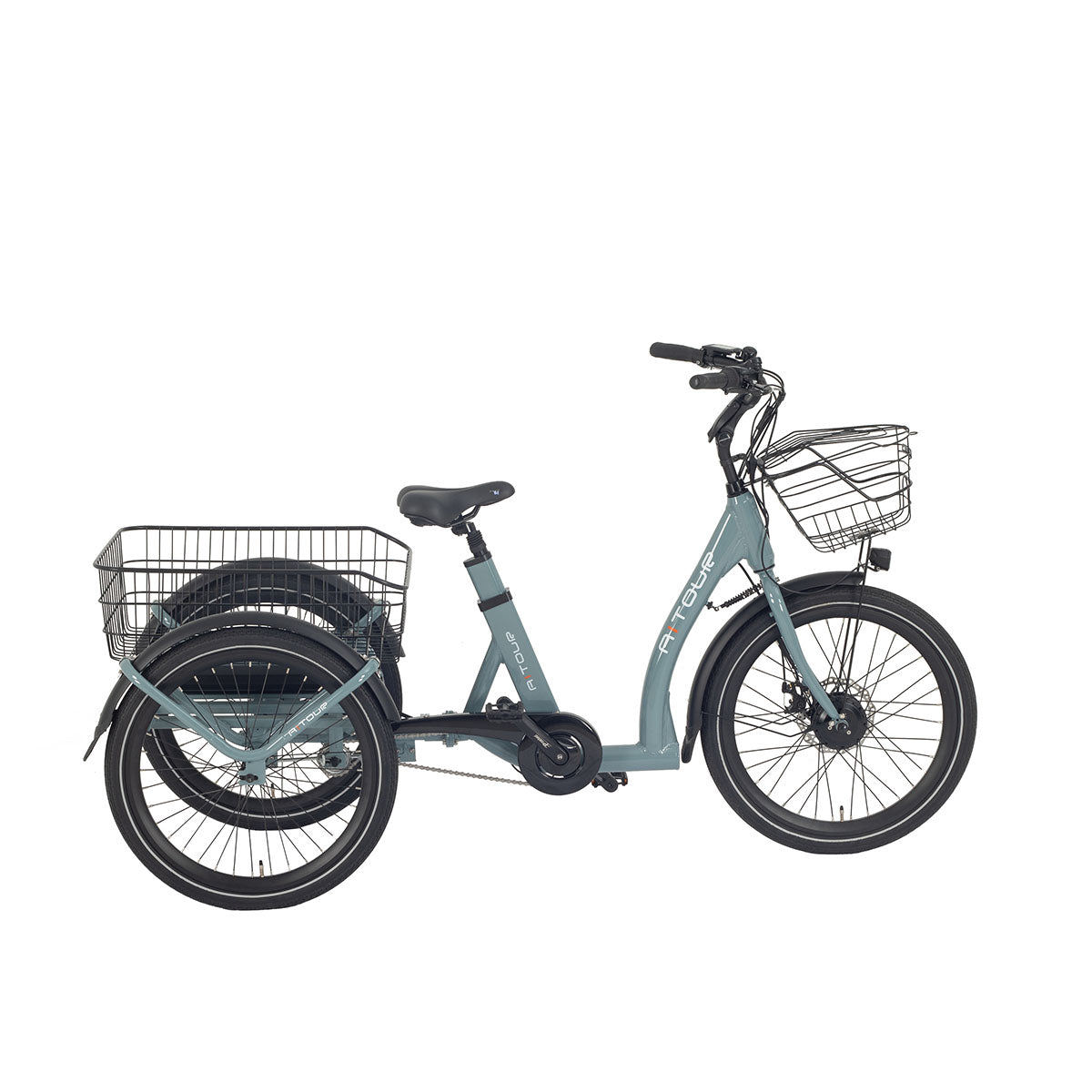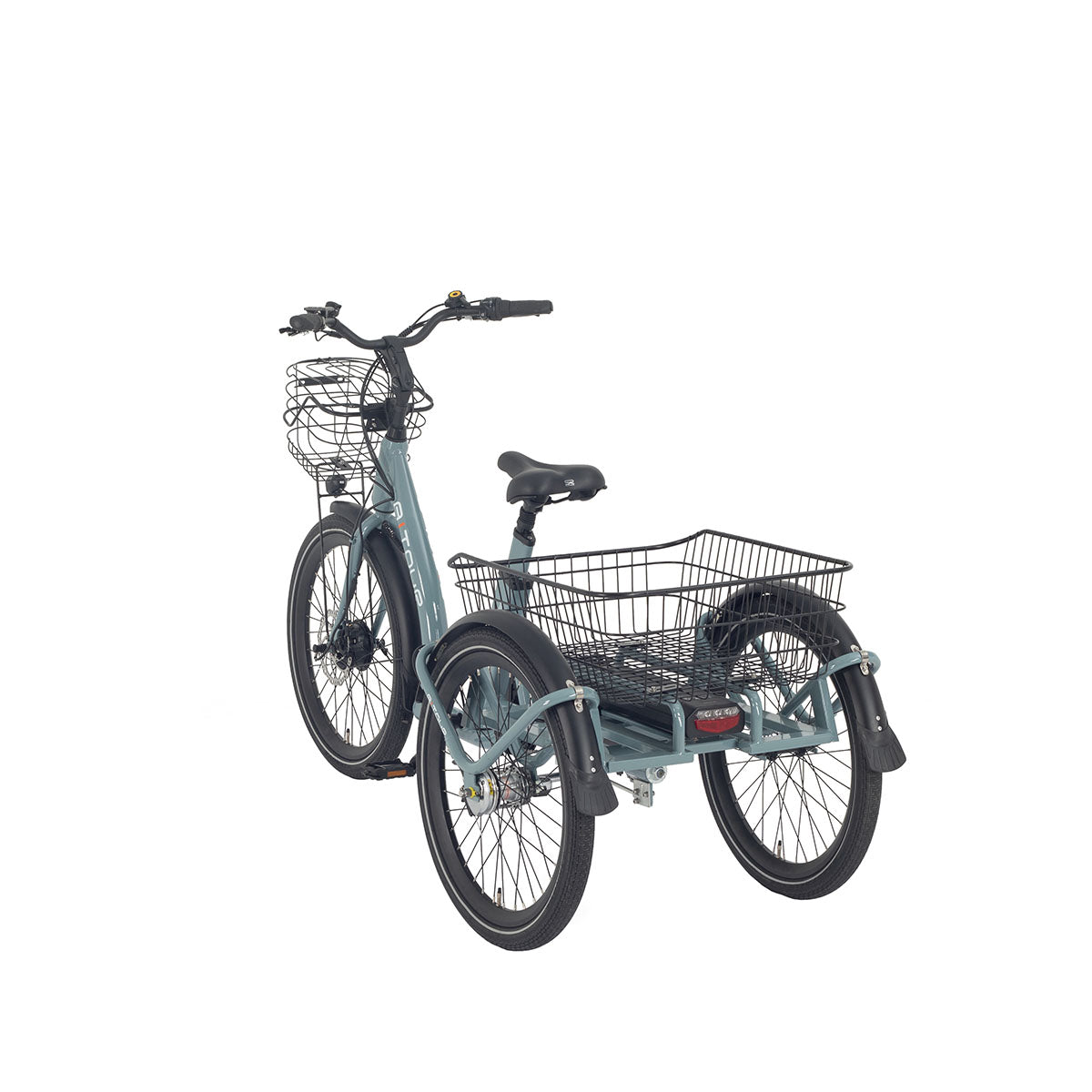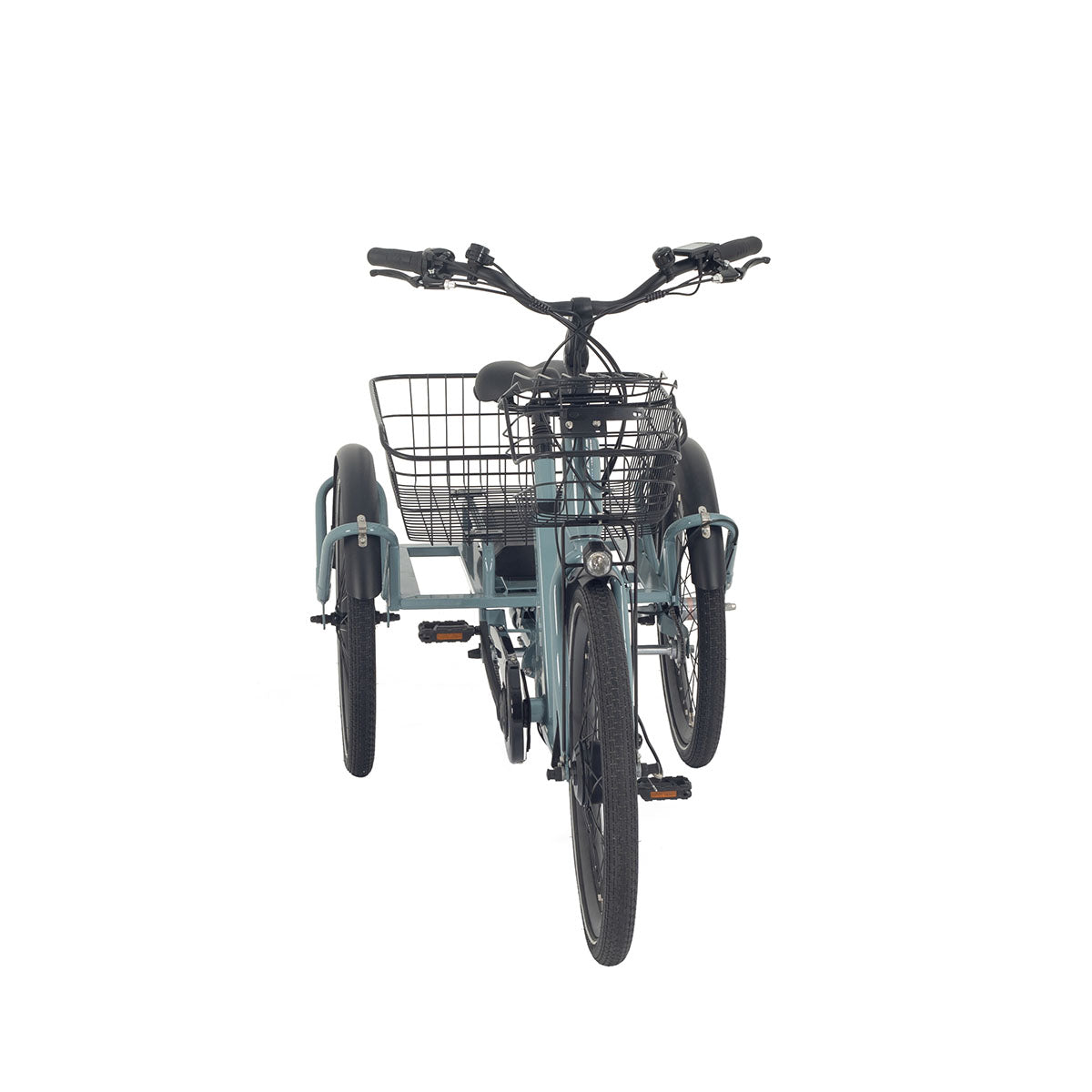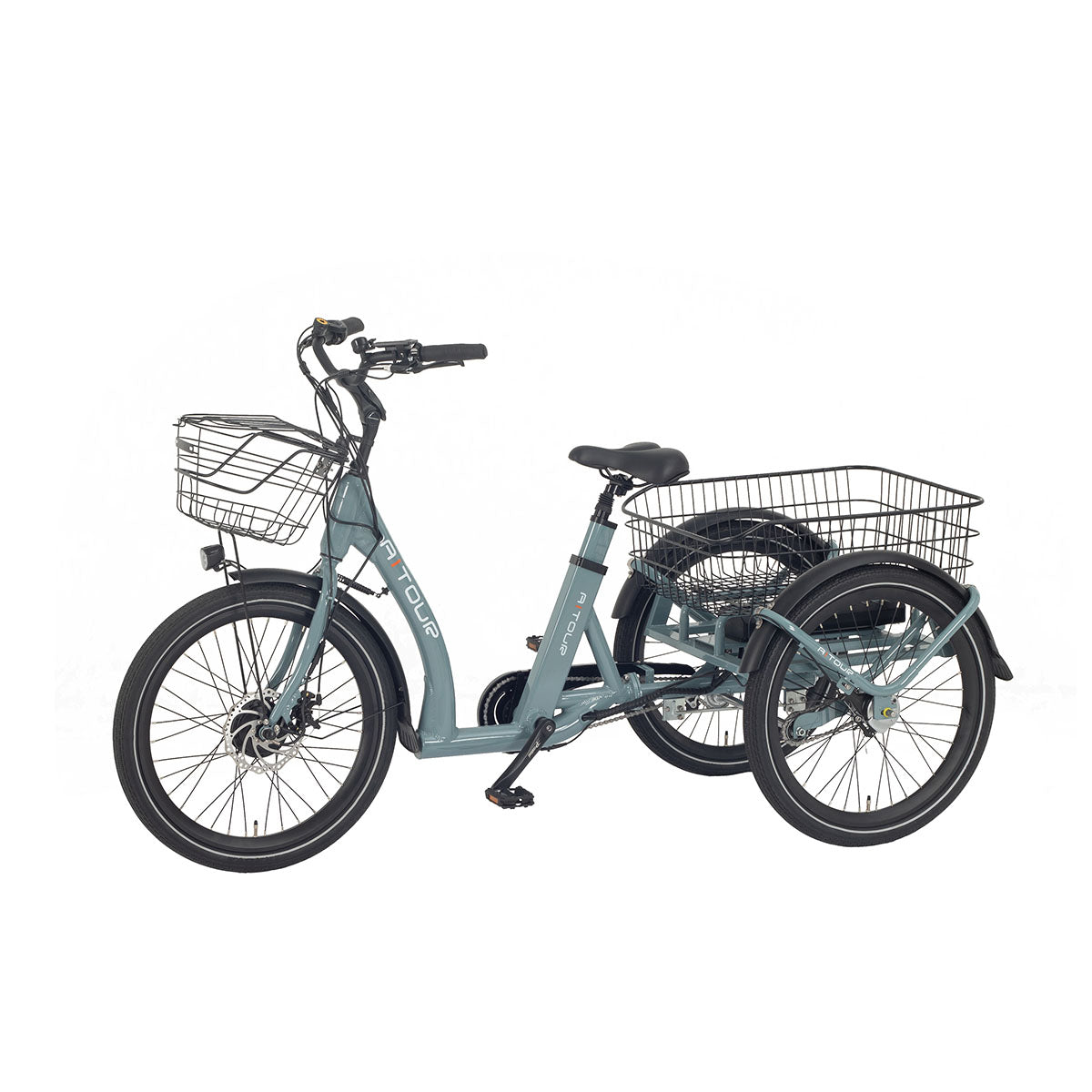 Aitour Electric Tricycle - Heal Middle is a good friend that accompanies you on your daily travels. Heal Middle is equipped with anti-tilt technology (self-balancing) and uses "Innova" reflective tires to ensure your safety and stability at all times. It is equipped with Shimano Nexus 3-speed, allowing you to adjust the speed according to your own pace and enjoy the joy of the journey. Compared to Heal Mini, this electric tricycle is more suitable for slightly taller individuals.
Ships within 15 business days.